Wayfinding Consultancy At Select Sign Systems
We offer independent Wayfinding Consultancy from full analysis breakdown to a simple survey. After your initial consultations and establishing what you require and we can offer you or your client a turnkey solution to include the wayfinding, specifying signage, project management and installation if required (Optionally, you can simply take the information and go out to tender).
Throughout the history of our consultancy, we have worked on hundreds of projects and deal in all area where the movement of people is important. They are especially experienced within the Healthcare (Hospitals) and Education (Universities) sectors. 
Objectives
To help facilitate the movement people to their destinations as efficiently as possible.

Clear layout of information, to reduce excessive thinking and stress for the end user.

To remove needless information and display directional information intuitively and simply.

To make sure people have an easy and positive experience of a physical environment.

To offer cost effective results by cutting out the complexity.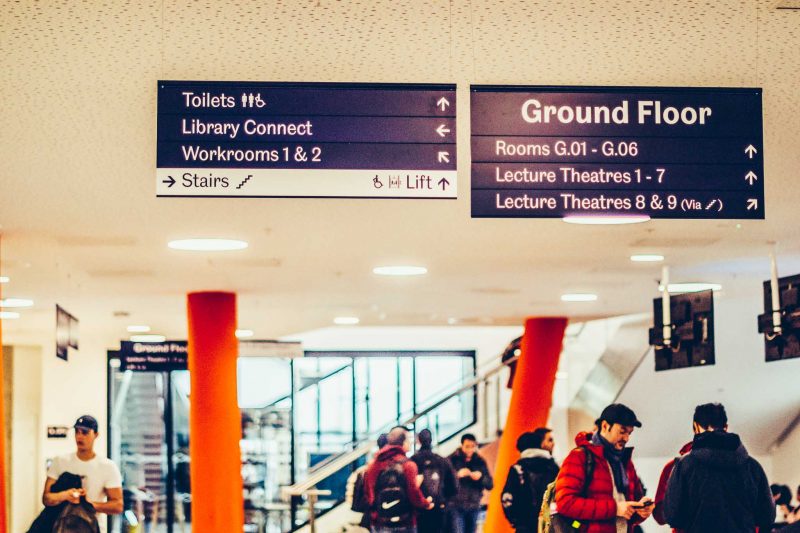 Leading UK Consultant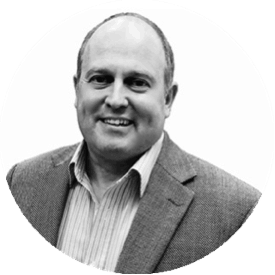 Mike Slater: Managing Director
Mike was one of the lead consultants within Wayfinder UK Ltd and has worked in all sectors Corporate, Transport, Education, Health, Leisure, Towns and Cities.
Mike also has an architectural background with over 30 years' experience working in a commercial environment both in the UK and internationally. He has been Managing Director of several companies instigating change management through sales, marketing and brand. In 2002 Mike founded and developed the only independent Wayfinding organisation in the UK. This unique business was recognised by the RIBA as a leading concept in Wayfinding.
He has worked with many established clients such as Lloyds of London, Barclays Bank Worldwide, British Telecom, Lego Group and extensively throughout the Transport, NHS and Education sectors. Mike recently orated a lecture to the Architectural and Design Society in Toronto, Canada. His vast experience and forward-thinking into new technologies give his clients far more than a project usually demands.
Supplying the best sign systems on the market. Get a quote now.
Get A Quote